Épernay
Capitale of Champagne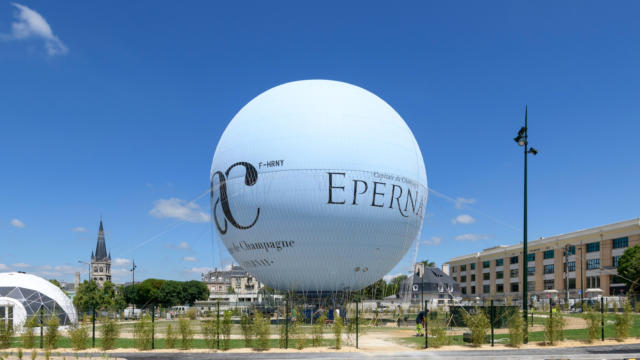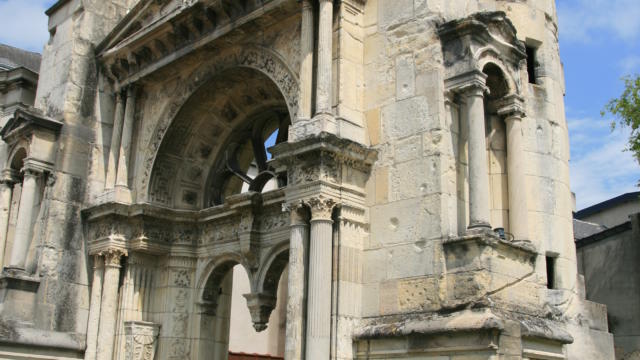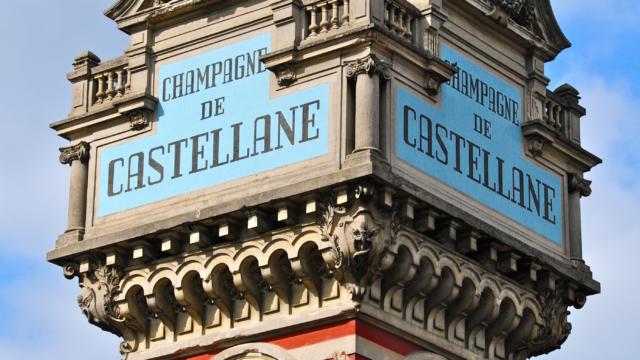 Capitale of Champagne
Situated in the heart of the Champagne wine region, Epernay is the Capital of Champagne. The site of great houses of production and trade, the majestic Avenue de Champagne houses some of the most prestigious Champagne Houses (Moët & Chandon, Pol Roger, Perrier-Jouët, Mercier…), which hold in their cellars millions
of bottles of this precious nectar that delights palates the world over.
Epernay's boom began in the 18th century, with the appearance of the first Champagne Houses. Its heritage hides some real nuggets, like the town hall, a remarkable building constructed in the mid 19th Century by the architect Victor Lenoir (who, incidentally, also designed the Gare Montparnasse in Paris), situated in the middle of a pretty public park where locals like to sit.
There's nothing like the meandering road going down from Champillon, when coming from Reims to admire the beautiful views: you'll then behold the sight of a small town
nestled in the hollow of a circle of vines..
Did you know ?
We often call the Avenue of Champagne "the richest avenue in the world" !
A thousand ways to discover Épernay…
Would you like to discover the city and the unique heritage ? The tourist office of Épernay will advise and support you in the organization of your stay !
Avenue de Champagne : Épernay's Champs-Elysées
This is Epernay's Champs-Elysées. The Avenue de Champagne is the avenue of champagne wine; one magnificent window display for the most famous wine in the world.
Moët & Chandon, Vranken, Mercier, Pol Roger, Perrier- Jouët, etc. – have set up quarters here. Their offices compete with each other in character all along this rectilinear,
kilometre-long street, which opens onto the town's central square. Private mansions, small châteaux and more contemporary buildings are the surfaced part of an iceberg, under which 110km of galleries wind beneath the ground, dug into the chalk. These are the cellars of the Champagne Houses, in which the mysterious alchemy of champagne making takes place…
Visiting them allows you to initiate yourself to the secrets of the king of wines, and even taste it on location!
The Avenue de Champagne is also a site for events, with, notably, the Habits de Lumière festival held each year in December.
"Avenue de Champagne" has also become a brand, created by the Tourist Office to make this unique place better known, and to export it throughout the world. Multiple products bear its stamp of an "a" interlaced with a "c".