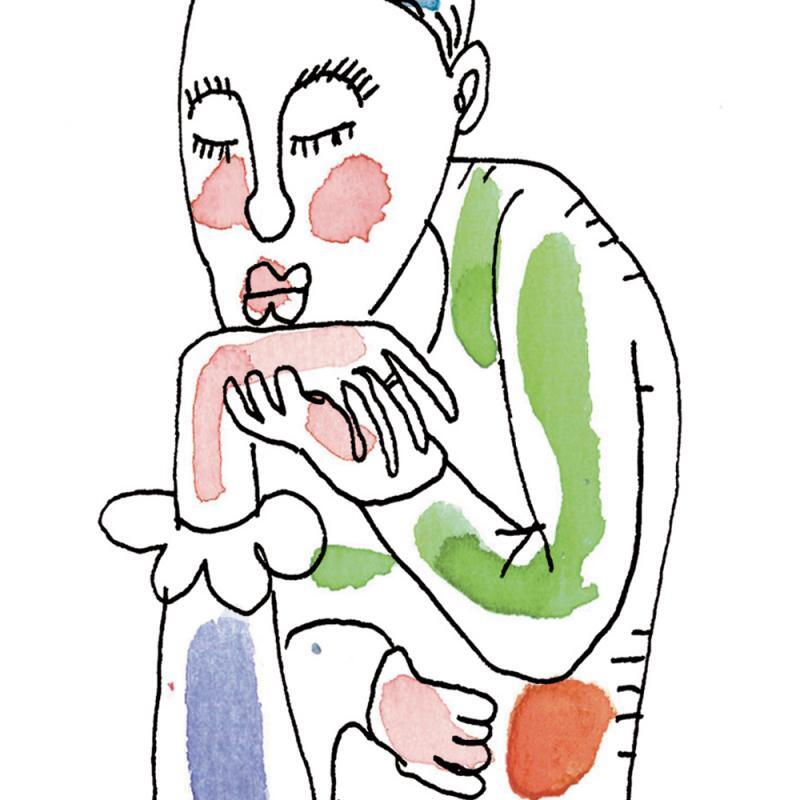 Spectacle "La Folle Journée ou Le Mariage de Figaro" de Beaumarchais
Cultural,
Show,
Theatre
in Reims
A great Spanish nobleman, in love with a girl he wants to win, and the efforts that bride that she must marry, and the wife of the lord together to defeat his purpose an absolute master, his rank, wealth and extravagance makes Almighty to accomplish it. That's all, nothing more. The room is before your eyes.

Rémy Barché chose to open his show with a stage that Beaumarchais subtracted from the final version of the Folle Journée, which shows Cherub Bazile and repeat a song loud and tasteless. Figaro interrupted abruptly and began a virtuoso improvisation, kind of crazy slam, to show them how to fire a young woman: she said of intoxication in which the author has obviously made this piece; we may need the energy and freedom of the eighteenth century.