"Etching of Annette Ronseaux-Lelong" exhibition
Exhibition, Cultural
at Reims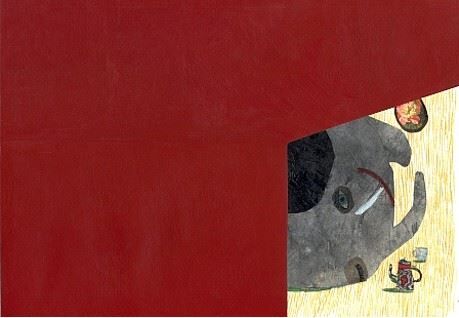 As part of its partnership with the Executive Board of Caisse d'Epargne Lorraine Champagne-Ardenne Gallery of Cardo outside the walls invites you to discover the engraved works of Annette RONSEAUX-LELONG. Emotions guaranteed !

It is a world without outline, without characters.
A delicate world created by almost nothing, barely supported a friction, a caress.
An appearance. The invisible, the indistinct emerging slowly, calmly.
A confident world in the welcome him Annette Ronseaux Lelong that consents to the product that receives the chance and the power of what escapes, sympathetically.
The power of truth.
Who says there gently.

The artist accompanies the force which exceeds and just create a world.
No stiffening, no voluntarism.
Everything is already there.

Let it come !!!