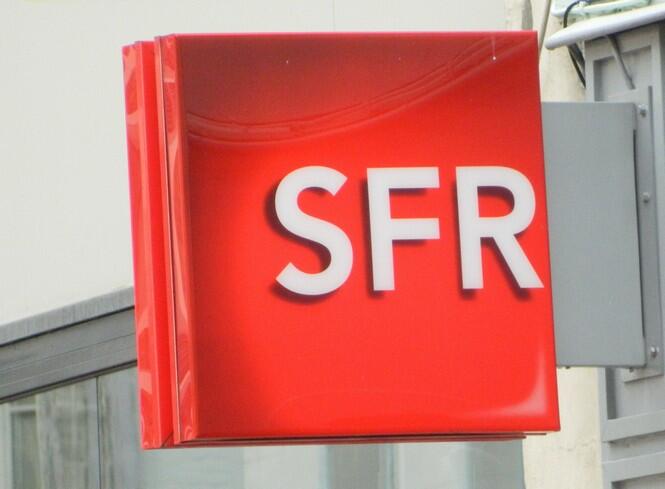 Espace SFR
Company,

Telephones
in La Chapelle-Saint-Luc
Well accompanied, everything is simpler!

Benefit from personalized support in the SFR area with the service counter to help you use your mobile phone better:
- A range of services adapted to all needs, aimed at customers who are the most comfortable with technology, as well as the least informed.
- An SFR advisor, an educator and expert in our products and services, will help you get started and set up your mobile phone.

And many more services to discover! Talk to your advisor!
Environment

Spoken languages
Wednesday

9:30 AM

7:30 PM