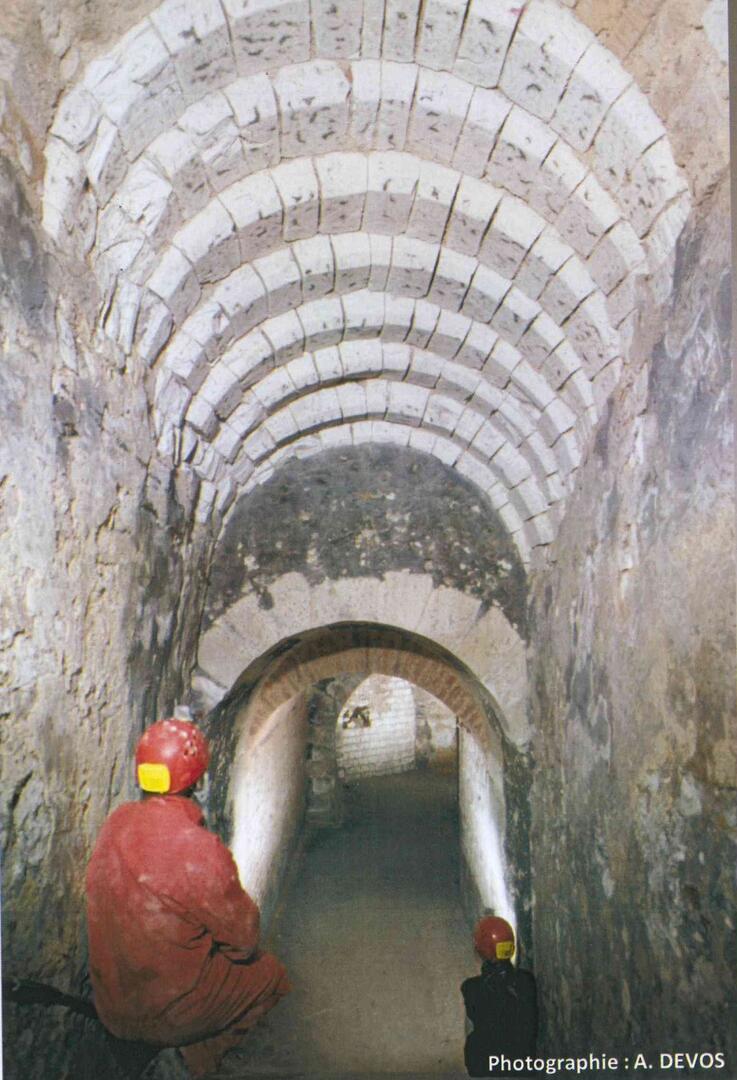 Conference Underground Reims, legends and realities
Cultural,
Lecture,
Historic
in Reims
The underground world of Reims and its surroundings is presented beyond the legends, myths and fantasies.

The contribution of geosciences and physical geography a part of the science of undergrounds, or subterranology, shows the diversity of Reims cavities (careers, cellars, "catiches", galleries, underground passaes, etc. ...). Their spatial organization is part of the construction of a urban form but especially meets the hydrogeological and morpho-structural conditions of the Reims site.